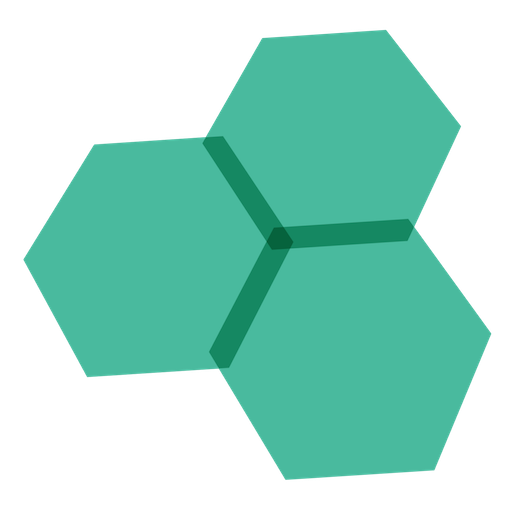 Black-Scholes options calculator
WARNING: This page is not intended as a basis for trading decisions. No responsibility whatsoever is assumed for its correctness or suitability for any given purpose. Use at your own risk. You can use either decimal point or comma as decimal separator, just be sure not to use thousand separators.
This tool is targeted to option spread analysis. If your need a simple, bare-bones Black-Scholes calculator, check out this version .