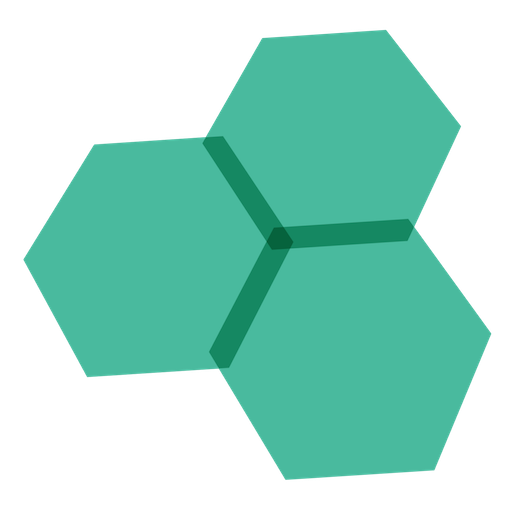 Web HP-10C emulator
This emulator is supplied as is. Use it at your own risk! Always double-check important calculations by other means.
There are some key bindings that make the emulator easier to use in typical usage. Make sure the calculator is in focus (by clicking it) so it can receive the keystrokes.
Numbers, decimal point/comma and arithmetic (+, -, * or x, / or :)
'x' is the same as '*' (multiplication)
'=' equivalent to '+' (same key in most keyboards)
Enter/Return or Space = ENTER
Modifiers: (F, S, R) map to (f, STO, RCL) modifiers
H = CHS (change sign)
P = EEX
A, B, C, D, E map to top-row keys: square, exponential, power of 10, power and reciprocal
I, J, K map to trigonometric function keys (SIN, COS, TAN)
Y = swap x with y (x<->y)
N or down arrow = Rotate down stack (R-down)
Z: CLx
#, $ or %: Percentage
W = Add statistical tuple (sigma-plus key)
O = On/Off key (toggles between American, European and Indian separators)
T = GTO key
[ = R/S key
] = SST key
G = P/R key
? = show memory dump (ugly HTML, mostly for debugging or plain curiosity)
All rights reserved. It is forbidden to copy this calculator to other sites. Write me if you have any doubts.