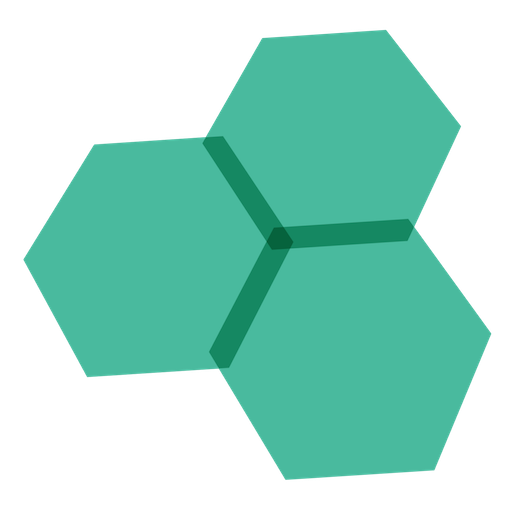 Web HP-16C emulator
This emulator is supplied as is. Use it at your own risk! Always double-check important calculations by other means.
There are some key bindings that make the emulator easier to use in typical usage. Make sure the calculator is in focus (by clicking it) so it can receive the keystrokes.
Numbers (including hexadecimal digits), decimal point/comma and arithmetic +, -, * or x, / or :
'x' is the same as '*' (multiplication)
'=' equivalent to '+' (same key in most keyboards)
Enter/Return or Space = ENTER
Modifiers: (M, G, S, R) map to (f, g, STO, RCL) modifiers.
Note that this is a bit different from other HP-1xC emulators. The letter F goes to digit F (hexadecimal). The modifier "f" is tied to letter M ("modifier"). We felt that, in a calculator tailored especially for programmers and computer scientists, the F digit has more priority than the modifier.
H = CHS (change sign)
I, J, K, L map to numeric system keys (HEX, DEC, OCT, BIN)
Y = swap x with y (x<->y)
N or down arrow = Rotate down stack (R-down)
O = On/Off key (toggles between American/European/Indian separators, as well as "apocryphal" display of word size and whole integer value)
U = GSB key
T = GTO key
[ = R/S key
] = SST key
? = show memory dump (ugly HTML, mostly for debugging or plain curiosity)
Z = BSP = correct typing (Backspace also works in some browsers)
In case you need help to use the advanced features of 16C, take a look on this online manual .
If you prefer a simpler calculator (with the basic financial and arithmetic operations) or if you don't know the RPN notation, you can try this form-based calculator instead.
Also, try our version for iPhone and Android .
All rights reserved. It is forbidden to copy this calculator to other sites. Write me if you have any doubts.