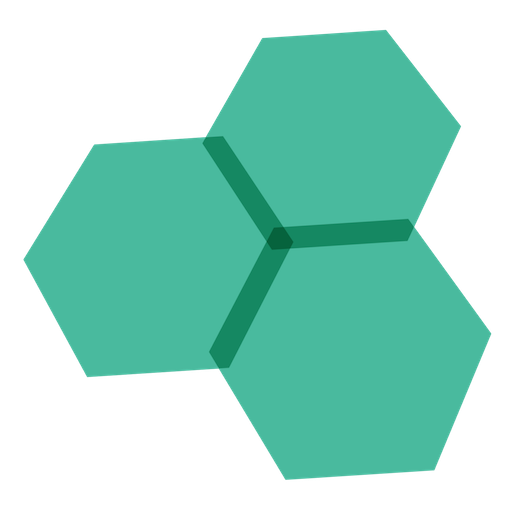 An apocryphal 12C emulator with Black-Scholes
2014.05.06
This article expresses the author's opinion at the time of writing. There are no guarantees of correctness, originality or current relevance. Copying the whole article is forbidden. Transcription of selected parts is allowed provided that author and this source are mentioned.
As I had casually mentioned at this article, the HP-12C set of features is a bit dated. In my opinion,
Depreciation no longer belongs to a financial calculator. Since the 1970s, even the most technology-averse companies have been using specific software (or have hired a bureau) for that.
Bond features are simplistic. Bonds are very complicated financial instruments, some say they are more difficult than options and stocks. Besides, nobody seems to evaluate bonds using a 12C.
In the other hand, the Black-Scholes model, one of the most important financial concepts, is completely unsupported, even though it could be useful even for accountants.
Given these considerations, I put together the 12C of my dreams:
Besides the proper Black-Scholes model (with the classical five 'greeks') and implicit volatility, it has ΔDYS252 to count business days, taking full account of moving holidays.
I would have liked to remove more original features, but I felt that remaining items are all useful and necessary. In the other hand, the original 12C has a "surplus" of function points — keys with no assigned function for modifiers "f" and "g" — so I had room to add everything I wanted.
Here's a video about the new features:
This calculator is available online, as an app for iPhone and Android. Of course, I have written an online manual that explains how to use the "apocryphal" new functions.