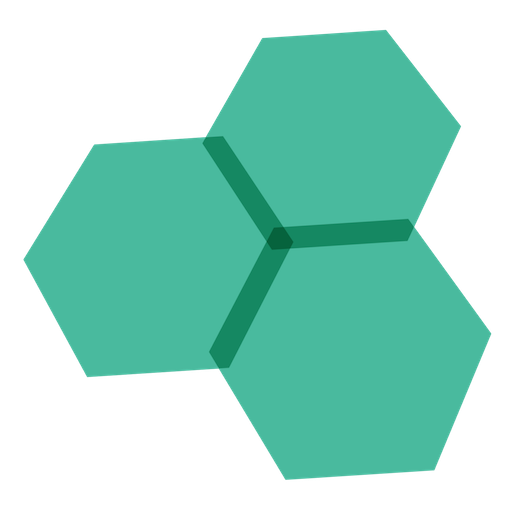 Article about HTML5 Audio API
I have begun to port PaiMorse to the Web. Trying to find out how to manipulate audio in a Web app, I stumbled upon Audio API. It is not widely deployed yet [it used not to be, when this page was written; nowadays it works everywhere], but it is very powerful and promising.
There are a number of powerful demos for Audio API, but not a simple tone-playing application or tutorial, so I decided to write a tutorial based on my first tests.
The article can be found at https://epxx.co/artigos/audioapi.html.