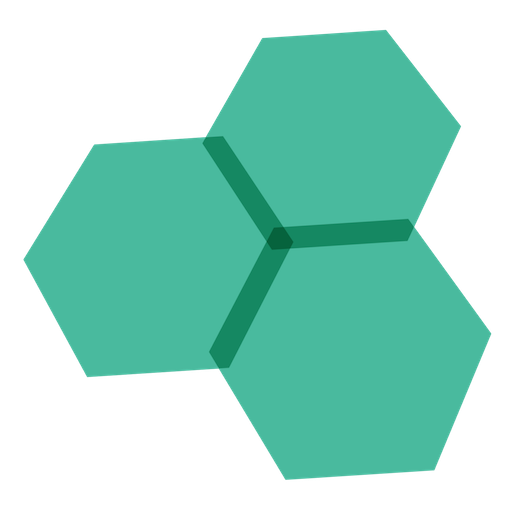 Article about HTML5 Audio API
2011.05.14
This article expresses the author's opinion at the time of writing. There are no guarantees of correctness, originality or current relevance. Copying the whole article is forbidden. Transcription of selected parts is allowed provided that author and this source are mentioned.
I have begun to port PaiMorse to the Web. Trying to find out how to manipulate audio in a Web app, I stumbled upon Audio API. It is not widely deployed yet [it used not to be, when this page was written; nowadays it works everywhere], but it is very powerful and promising.
There are a number of powerful demos for Audio API, but not a simple tone-playing application or tutorial, so I decided to write a tutorial based on my first tests.
The article can be found at https://epxx.co/artigos/audioapi.html.