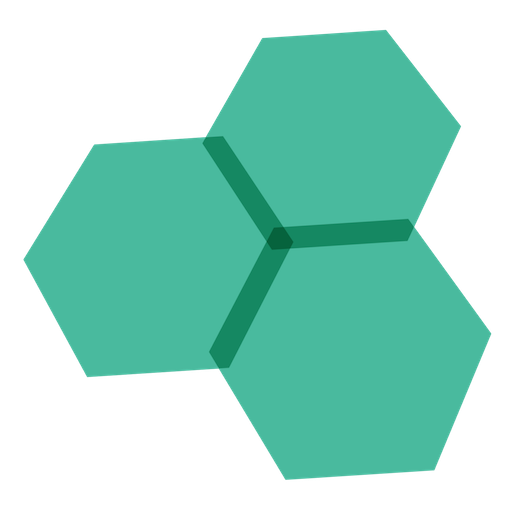 New article about Electron and MacOS packaging
2016.12.20
This article expresses the author's opinion at the time of writing. There are no guarantees of correctness, originality or current relevance. Copying the whole article is forbidden. Transcription of selected parts is allowed provided that author and this source are mentioned.
A new article is out! This is about how to package and sign an application based on Electron framework, to be published at Mac App Store.
Since the documentation about this task is a bit thin, scattered and the packaging tools themselves are a moving target, I thought that it could be useful to write a one-stop text about the subject. The guinea pig app is open source and it has been published at App Store. As they say, "If it works, it must be possible."