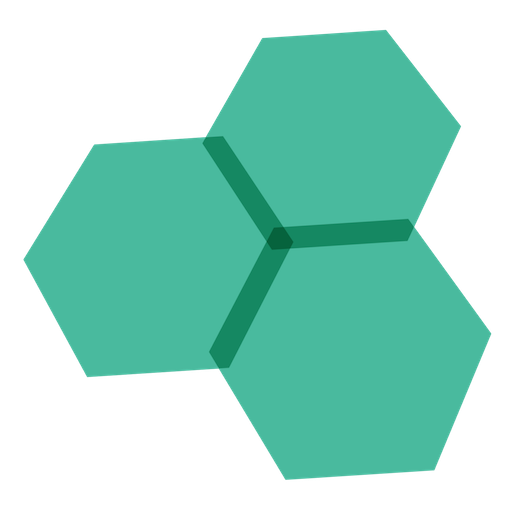 The WOMBAT Morse keyboard
2018.11.07
This article expresses the author's opinion at the time of writing. There are no guarantees of correctness, originality or current relevance. Copying the whole article is forbidden. Transcription of selected parts is allowed provided that author and this source are mentioned.
WOMBAT, in "Hacker's Dictionary", means "Waste Of Money, Brains And Time". This obviously refers to corporate-level pointless projects, not to our own toy projects that happen to be impractical. In any case, the acronym sounds good and baptized my jerry-rigged Morse keyboard.
In a sense I set out to make the most ugly and kludgy keyboard as possible. Took a 6x4 switch tester, soldered 48 leads instead of ten because I didn't want to wait for the diodes to start "doing something", and held everything together with hot glue because the leads extracted from an Ethernet cable are quite brittle, particularly near the solder.
The keycaps are leftovers from nice SA sets that were installed in other keyboards. Lots of mismatches but at least the keycaps themselves are the nicest.
Of course this is a testbed to get acquainted with keyboard building, and the next 'Wombat', if I ever build one, will be based on a nice PCB with SMD diodes, nice case, etc.
The 'plate' is an acrylical switch tester, which came with 24 assorted Kailh switches. I have tried to move the 'best' switches to the Morse-related keys, which are (or rather would be) used the most. The most important keys were placed at corners, the Morse keying buttons try to be as ergonomic as possible.
The controller is a Pro Micro, an Arduino-like board that has a USB-capable chip (ATmega32u4). The firmware is based on QMK project, just started off from a 4x4 barebones target and added things incrementally. Provided the controller hardware is supported, QMK is a breeze to use. It was a matter of minutes to put it to work. I was inclined to use TMK since it had worked well for me in my AT-USB converters, but QMK is much more practival, at least when dealing with keyboards instead of converters.
Part of the WOMBAT allure of this project is trying to make a full-featured keyboard out of just 24 keys. Having played a bit with a 40% keyboard, I don't really believe keyboards smaller than 60% are practical. But we can try, right? :) My implementation can be found here. Naturally, I won't make a push request back to QMK.
In spite of being a gimmick, I think I have achieved a 'complete' keyboard with as few 'chords' (combinations of 3, 4 or more keys) as possible. These are the highlights:
The Morse functionality uses four keys: dot, dash, Confirm/Space and Cancel/Backspace. For each letter or number, type the Morse dot-dash sequence and press Confirm. To cancel the character, press Cancel. If a new Morse character hasn't been started yet, Confirm works as Space and Cancel works as Backspace.
If a Morse character lingers for more than 3 seconds without confirmation, it is 'forgotten'. Pressing any non-modifier key also cancels the Morse mode.
The grid has dedicated keys for all modifiers and special functions: Shift, Control, Command/Windows, Option/Alt, Fn, Esc, Tab and Enter.
The Confirm key can be combined with any modifier(s). For example, typing .- Shift+Confirm makes a capital A, while ...-- Shift+Confirm makes a # (because Shift-4 makes a # in an ANSI keyboard). Therefore, most key combinations are feasible, except those that use two or more non-modifier keys (e.g. Option+Command+P+R to reset Mac firmware).
There are dedicated arrow keys, and the Fn-arrow combinations yield the same keys as many notebooks e.g. Fn+Up is Page Up.
The eight remaining keys are dedicated to special characters, since they are difficult to type in Morse (and there are no Morse encodings for certain symbols, like brackets). Reaching every symbol may take a combination of Shift and/or Fn modifiers. Note that symbols generated by Shift-number in an ANSI keyboard must be reached via Morse.
And here is a demonstration: