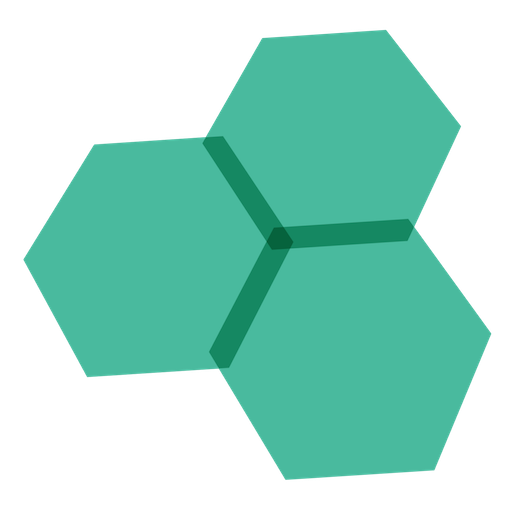 PySCTP - Python Bindings for the SCTP protocol
PySCTP adds Python support for the new SCTP transport protocol. It aims to be portable to any platform that implements kernel-level SCTP, e.g. Linux, Solaris, AIX and FreeBSD. The final objective is to be included in standard Python.
NOTE: Due to lack of time, I am currently not participating in PySCTP development. Philippe Langlois is the author of latest patch, and therefore the current maintainer. Most current code can be found in his Git repository.
Old versions