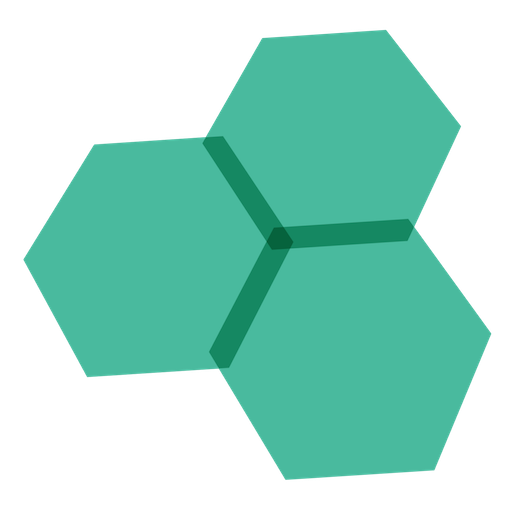 Artigos e trabalhos || Articles and works
Importante: os artigos expressam a opinião do autor sobre os assuntos tratados na época da sua redação. Não há qualquer garantia de exatidão, ineditismo ou atualidade nos conteúdos. É proibida a cópia na íntegra dos artigos para outros sítios. A citação de trechos é permitida mediante referência ao autor e sítio de origem.
Important: the articles express the author's opinion about the subjects at the time of writing (and opinions do change over time). There are no guarantees of correctness, originality or current relevance. Copying whole articles to other sites is forbidden. Transcription of selected parts is allowed provided author and source are mentioned.